For those who are consciously involved with mobile app developing or are thinking about developing their own it doesn't hurt to be up to date with the actualities of the field or tendencies that can be prognosticated for the near future.
In this entry we collected the tendencies which in 2019 will likely form the dynamically developing market of mobile applications.
1. Artificial intelligence and machine learning

Artificial intelligence no longer counts as an amazing innovation in the field of mobile app development. The use of machine learning made it possible to reach a significantly higher level and as a result developers can make more and more personalizable applications.
Because of these customer service tasks are becoming more simplified so the required amount of human labor to fulfill them will decrease significantly. Three quarters of the bigger companies currently using ERP business management solutions will switch to artificial intelligence by the end of the year to improve productivity.
2. The spread of integrated chatbots

Chatbots, possessing higher level of intelligence and personalization capacity thanks to computer design, can be used more and more complexly by mobile app developers. In the coming years we can expect their roles to become more important in customer service, e-commerce, and management procedures.
With chatbots, the cost of workforce can be reduce, the potential customers can be reached and motivated to buy more effectively, and all of this can be achieved in an elegant and effortless way. Juniper Research predicts that by 2022 chatbots will save 8 billion dollars to business owners.
3. Applications supporting smart devices

We reached the point where we use smart devices in our households, during traffic, and entertainment as well. The effective usage of the overwhelming amount of data received from each device and sensor will mean the next level for us and mobile applications will play a significant role in this.

We use smart devices at home, at work, for preserving our health, for educational purposes or for shopping. Mobile apps will not only help us use and control each individual functions but will also work as a control center for multiple connected smart devices in the long run.

4. Android Instant Apps
Google recognized that the curiosity of its users is limitless, contrary to the storage capacity of their phones which has its limits. As a result they miss out on applications that would be useful for them. Android Instant Apps were created to solve this problem.

In their appearance, functioning, and feel they resemble a traditional webpage. They do not require installation to use, they can be accessed easily and comfortably, regardless of device. This innovative concept offers new opportunities to companies developing Android applications.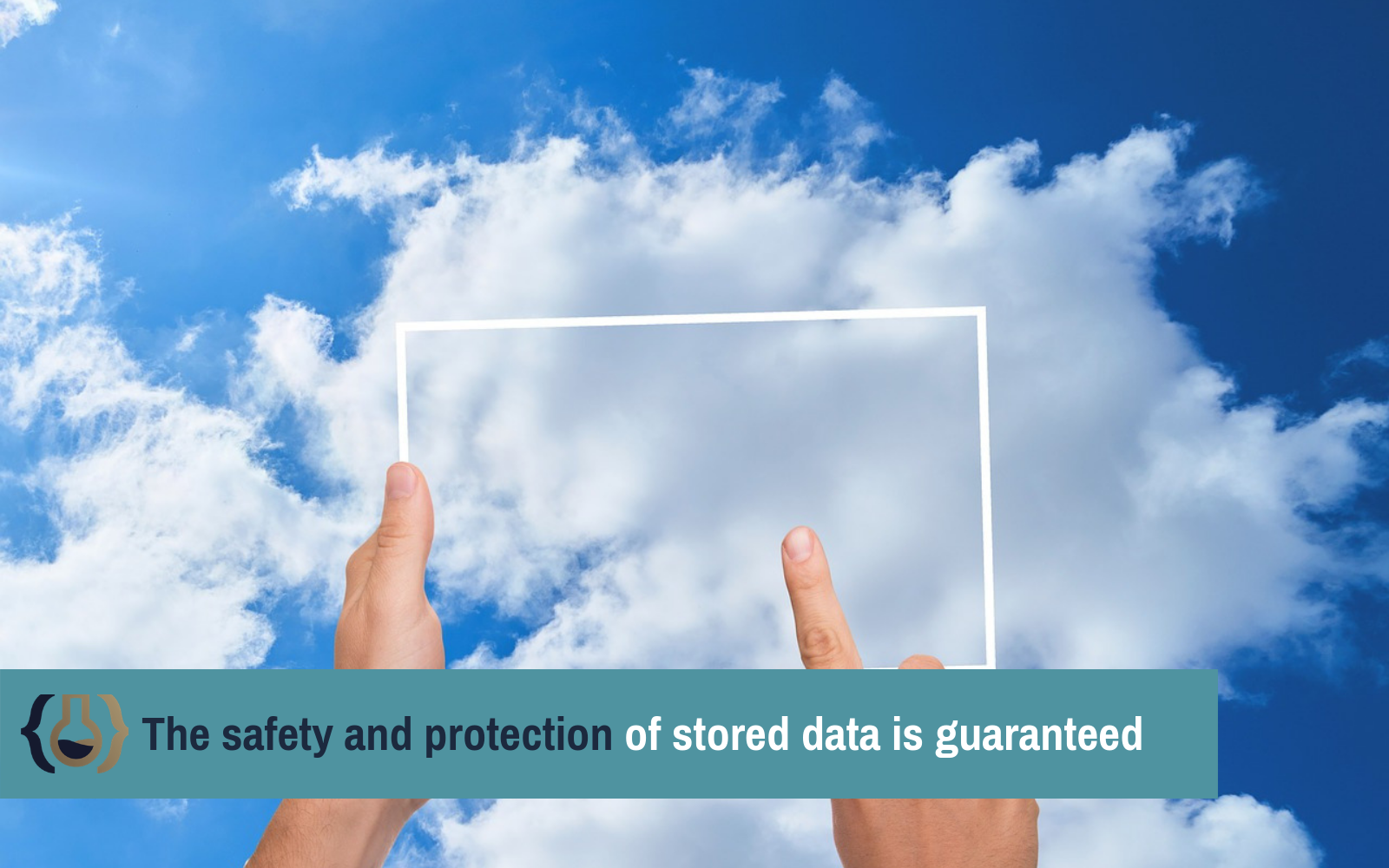 5.The cloud will cover everything

As we mentioned in the previous part mobile devices' storage cannot keep up with the amount of data received and the applications fight each other for the available space on the users' phones. With cloud based application developing not only storing data, but the security and protection of the stored information can be achieved effectively.

According to the predictions of Cisco VNI Global Mobile Forecast by the end of 2019 cloud based applications will make up for 90% of the world's data traffic and most developers, keeping up with the changing times, will think in terms of cloud based solutions.

6. Minimum Viable Products – lean approach in application developing

Gone are the times when after long months of hard work were put into one complicated and complex application, full of different features we have to start the whole project from the beginning after discovering a grave mistake. This type of traditional approach is outdated and not effective in the least.

It is much more practical to outfit an application with the most basic functions in the early stages, so in the beginning a so called Minimum Viable Product is the goal. After the first tests and corrections we can continue with expanding it in a much more predictable way.

This kind of pragmatic and effective approach can save us a lot of time and effort.

7. The spread of mobile wallets

Mobile users prefer to shop with the least amount of effort and difficulty. Mobile wallets were able to become popular recently because using them makes paying quick and easy, and safe as well.

It is not surprising then, that in 2019 more and more business will make paying easy and convenient for its clients through mobile applications.

8. Applications and security

The security of mobile applications will be the topic of many debates, discourse, and development plans this year. Technology is constantly developing and applications are requiring higher and higher level of performance so the safety functions need to serve data security effectively.

Thanks to Pixabay for the pictures!