A startupper's life is not easy, we know from our own experience. You have an amazing and innovative idea, and you have to plan and build everything from scratch, and you have to race against time, all at once.

Apply for our business consultation!
IPHONE (IOS) & ANDROID SYSTEMS

Any idea you have, we develop it for you with a unique, custom made design. We develop cross-platform and native applications, too.
If you don't know exactly what you need come for a free consultation and we'll figure it out together.
Would you like, instead of your simple webpage, a functional, web-based application which connects to your business's systems?

Nowadays it is essential to be accessible on the internet so you can't afford to fall behind on this since your competition can get ahead of you in seconds.

Web applications can be developed from totally new ideas or developed from your already existing corporate systems.
If you know you need a digital transformation
but you don't know how to get started then arrange an appointment for our free consultation and we'll figure it out together!
With agility
for Your satisfaction

With the traditional methodology You, the client, were losing the most. If you already had a part in developing then the following situations might be familiar: you would like to alter a plan that has been handed in and accepted, but you can't or only for extra fees; you get a new idea during the process but it can't be done or it would be very expensive to do. It's almost ready and during testing you want to alter it a bit but it can't be done or you have to pay extra for it.
The most important part of agility is to be aware and accept that the clients during the development process can change their minds about the requirements. It is a principal point that software development is not mass production, we always manufacture unique products so communication is very important.
The key to the clients' satisfaction is the well-working and promptly delivered software. (Customer satisfaction by early and continuous delivery of valuable software.)

Accept the changes in requirements even at the end of the development process. (Welcome changing requirements, even in late development.)

Deliver working versions often and regularly (every couple of weeks). (Deliver working software frequently (weeks rather than months)

A working software is the primary measure of progress.

Assessing the clients' opinion by regular deliveries of increments and making changes according to it.
The process
of development

From the description we make a Product Backlog, which contains the list of requirements.

Before the Sprint we make a Sprint Backlog about the functions to achieve.

At the end of the sprint the team presents the finished functions (demo).

By the end of the Sprint the team develops a working software unit.
WE DEVELOP
IN THESE TECHNOLOGIES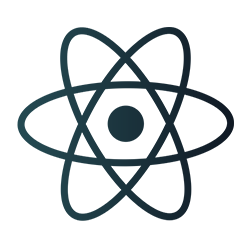 React Native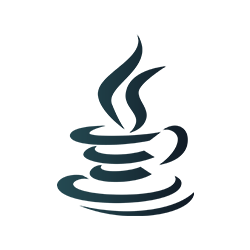 Java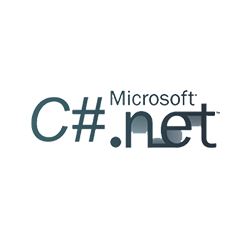 C#.NET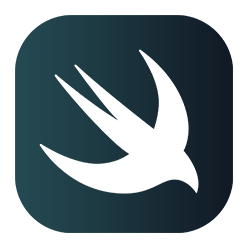 Swift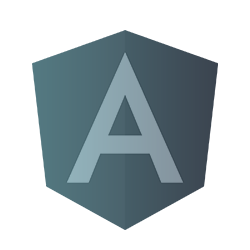 Angular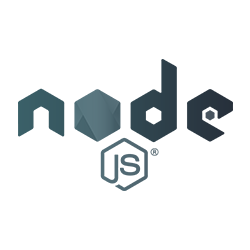 Node.js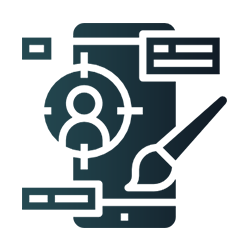 UX/UI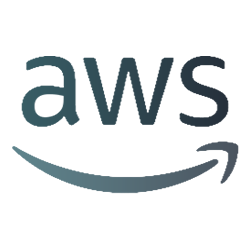 Amazon Web Services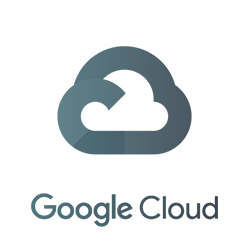 Google Cloud
Can't find what you are looking for?


Message us

,
we work with a lot of great developers, one of them will surely be good in it.
Szívesen dolgoznál a csapatunkban?
Lépj velünk kapcsolatba és nézzük meg közösen, hogy miként tudnánk együtt dolgozni a jövőben.

We seek the challenge in client service and teamwork, not in "state of art" coding-lines. Our developers follow the newest technologies and work together with experts such as UX, UI, marketing and design specialists, also with business analysts and consultants.

WOULD YOU LIKE TO GET TO KNOW US?
Click and meet our team.