Although a mobile app could be a promising opportunity for your business developing one costs money.
Today, when the average user spends between 3 and 5 hours on their smartphones a mobile application can be an effective tool to reach the customers and satisfy their needs.
Maybe the idea of developing has come up already, but before you commit to this idea you and the decision makers of your company would like to know how much you should expect to spend on it.
How much does developing a mobile app cost? What factors affect this cost? What cost items can you expect at each phase of the developing process?
These are all exceedingly important questions and we will try to find answers for them in this entry.
About mobile app developing costs in a nutshell

The cost of developing a mobile app can fall on a very wide scale, from a couple of hundred thousand Hungarian forints up to tens of million Hungarian forints. Multiple factors can affect the final price negatively or positively.
The digital product's simplicity or difficulty can be a base to determine the price category. The entry level, a solution with a simple construction and a couple of main functions, can be achieved from a 700k-800k Hungarian forint range.
If we want to pick from a "higher shelf", meaning that for the app we will need multiple API integrations, backend, administrative surface, and sending notifications, then we should calculate with roughly between 1.5 and 5 million Hungarian forints.
And if our dream project is huge, requires unique developing, a higher level of expertise, and a lot of working hours to invest in it, then it is advisable to put aside between 7 and 12 million Hungarian forints for it.
In this field dynamic pricing is the norm and as I mentioned above the actual price of developing depends on multiple factors. Let's examine these more closely.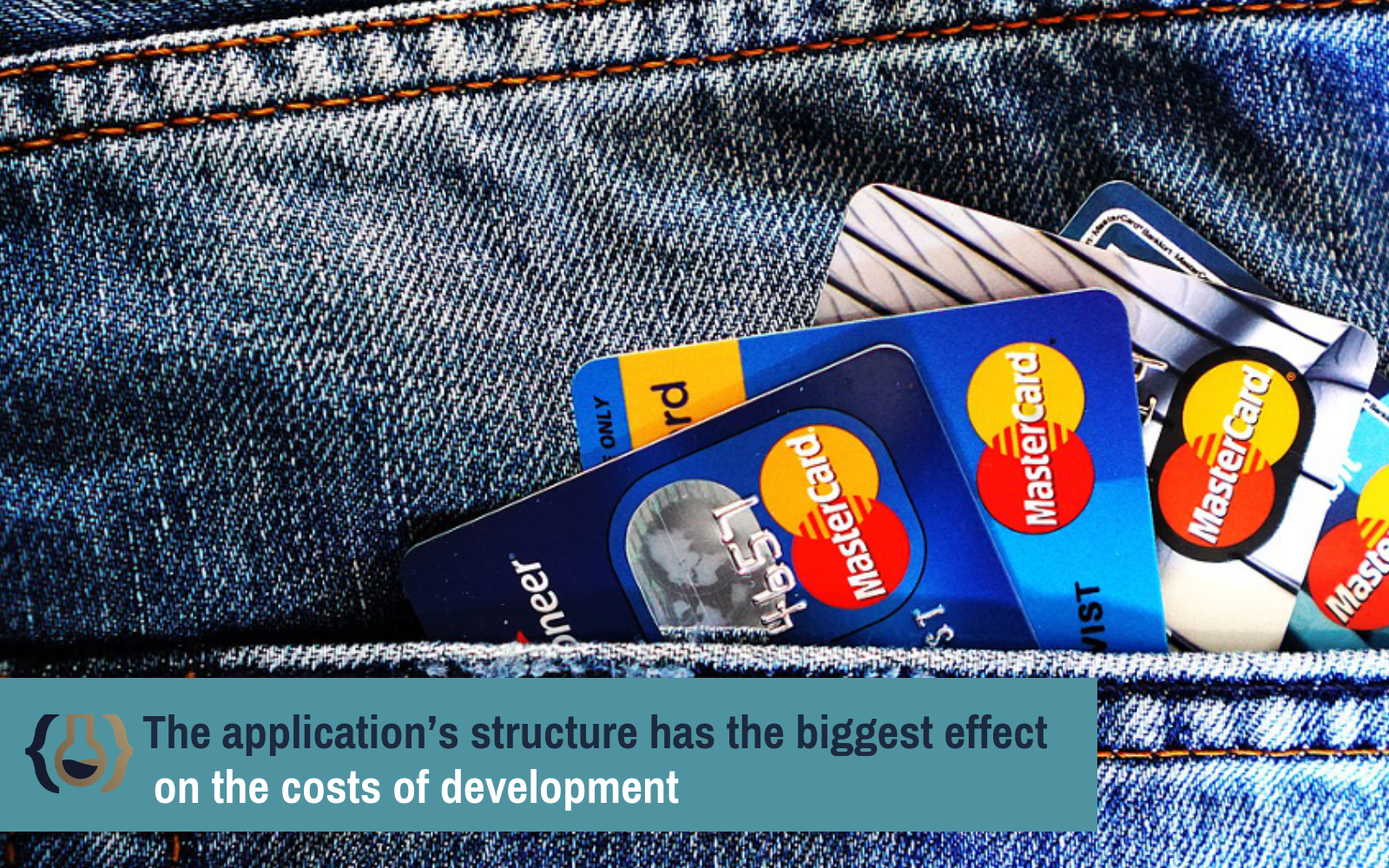 What factors can affect the price of mobile app development?
The price of making our envisioned app a real is highly affected by:
its type, meaning what it can be used for (play, work, healthcare functions, online shopping, etc.);

which platform it will be available on (iOS, Android, or both);

whether it will have design elements (simpler design or unique look);

what functions and infrastructure will it have.
According to a survey from last year conducted by Clutch involving 12 application developing companies the application's structure has the biggest effect on the costs of developing. We can include in this data storage, control, scalability, encrypting data, and the so called 3rd party integration.
When it comes to the work involved in the developing the different fees of developers, the required level of expertise, and the amount of time given for the work will have a huge impact on the price.
What affects the cost at each phase of the development?

Developing a mobile app can be divided into easily identifiable phases which all have different cost items.
1.
Research and validating the idea

The first step should be a thorough research to determine what potential the idea you envisioned has. How big is the potential target audience? Is there a similar solution already out on the market? How can your application be better? Why would the user choose your application specifically?
Optimally, you and your team will conduct the market research so costwise the work hours used for it can be amounted here.

Once you made sure your idea is marketable you can start thinking about the user experience and user interface. The desired image and design, and also the functions you want to include gets specified.
This phase uses max. 10% of the total cost of the project. The more careful is your planning the more successfully you can avoid problems coming up during the developing.
3.
Developing and testing

The most time consuming and costliest  part of the whole process. The main indicators of the costs will be the number of developers working on the project, and the amount of time they put into the project.
In order to users to access our mobile app we have to count with the operating costs of a server which is around 5.000-10.000 Hungarian forints.

5.
Regular maintenance

If you want to keep your users with you constantly then it is worth to refresh your app from time to time. For this maintenance work the fee of a reliable developer's couple of hours' worth of work has to be sufficient.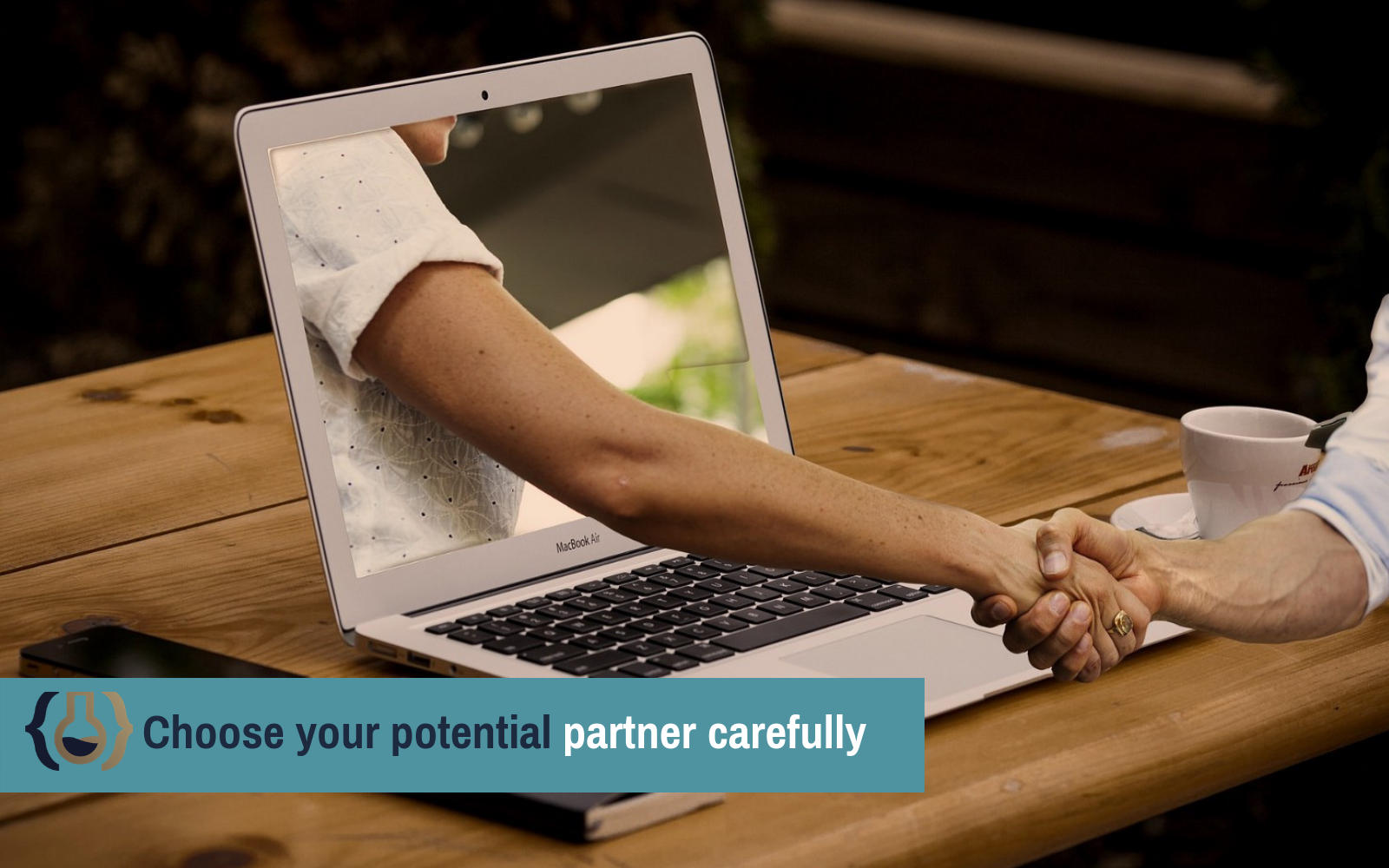 How to choose a developer of good cost-benefit ratio?
If you don't want the developing fees to cost you an arm and a leg but you still want to get quality work for your money you have to choose carefully from the potential partners.
During the decision making process it is worth to ask for estimates and references from multiple sources. When you are analyzing these you have to be thorough and you should submit them to a detailed point system.
How convincing are their previous works? Do they have the capacity required for the project? How easy is it to communicate with them? How do their prices match the quality of their references?
Thanks for the pictures to Pixabay!