Let's work together! Contact us,

if you have questions,

or ideas,

or want an estimate,

or puzzled by all this!

We'll gladly help! Let's find out if we match and if we are the best developing team for you!
+36 (30) 234 37 52
We provide 1 free consultation session for all of our new clients, where we discuss your requirements, ideas, questions and the possible problems. Are you interested, too?
Message us!
If you have any questions feel free to contact us via the following form, or on the +36(30) 234-37-52 number.
Budapest, 3, Street Reményi Ede, 1033
My name is Sáfrányos Tamás, I'm the founder and co-owner of CodingLab Ltd.
The last 15 years I spent in the field of IT, and during this time I had two important guidelines.
The service we provide must be of outstanding quality, and our clients' satisfaction must be our main focus.

Of course, this didn't happen overnight, it needed a lot of hard work, dedication and determination but we loved what we were doing, we started each new day with a positive attitude. When we started our own business we kept these guidelines and we also wanted to create a space for our team where they feel good and like to come to work.

WE DEVELOP
IN THESE TECHNOLOGIES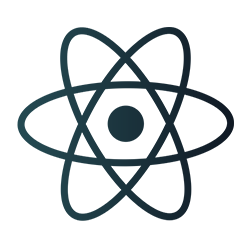 React Native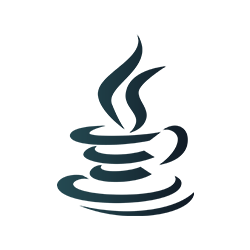 Java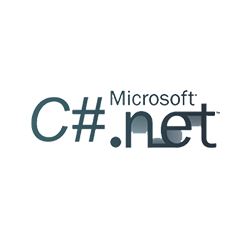 C#.NET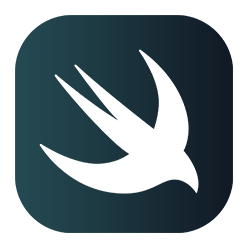 Swift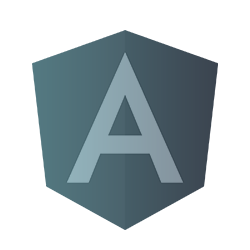 Angular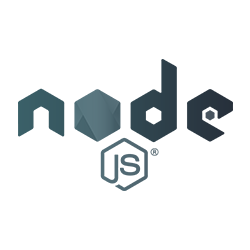 Node.js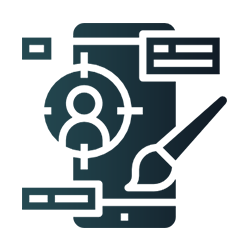 UX/UI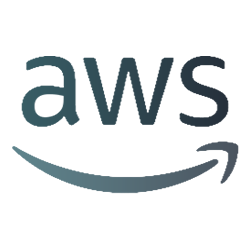 Amazon Web Services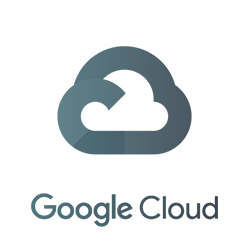 Google Cloud
Can't find what you are looking for?


Message us

,
we work with a lot of great developers, one of them will surely be good in it.